Financial Adviser Service Awards 2022
Find out which companies have provided advisers and their clients with the best service this year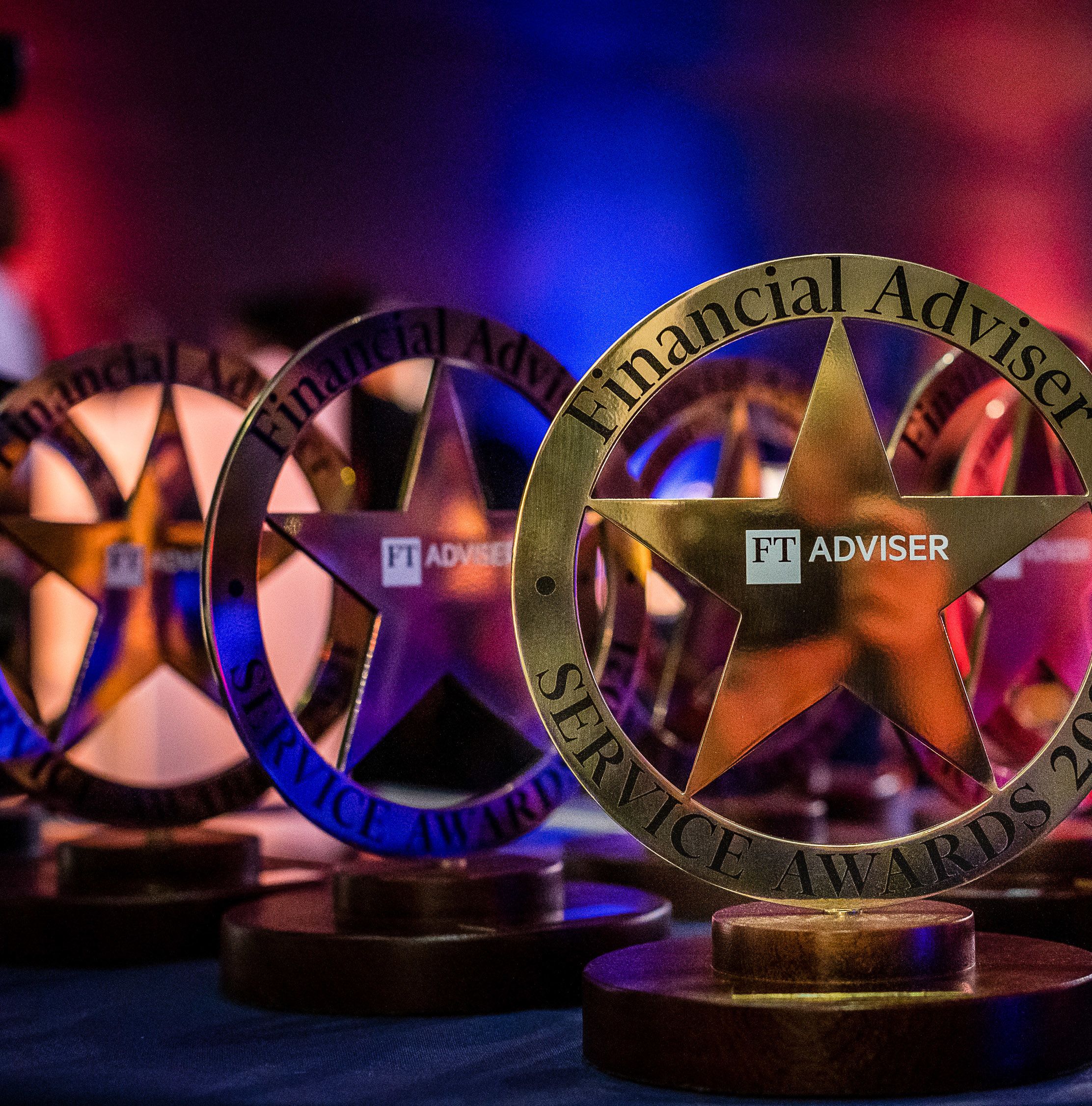 Welcome to the Financial Adviser Service Awards 2022
What a year it has been. If we had thought 2020 and 2021 were bad enough, this year has thrown the curviest of curve-balls in our direction.
Providers, advisers and clients alike have all been blind-sided by the events of the past 12 months: Russia's war on Ukraine; the death of Queen Elizabeth; three prime ministers, four chancellors; at least five about-turns relating to tax and financial policies, and some of the sharpest shocks to gilts, sterling and markets in recent history.
All these events, of course, have caused or exacerbated underlying problems facing the end client: the cost of living crisis, rising inflation, 33-year highs in the bank base rate and the weakest pound in a generation.
During this time, providers have shown their mettle and implemented processes and services that have made advisers' jobs easier and their clients' lives better, helping to counteract the confusion of markets with quality communication and service provision.
So it truly is wonderful to be able to present the 2022 Financial Adviser Service Awards, which highlight the amazing work done by companies across the various sectors of our industry to help support advisers and their clients.
Amid these difficult economic times, companies achieving the coveted five stars did so because they had gone over and above to help intermediaries get the best possible outcomes for their clients.
Even where companies have been busy acquiring other businesses and integrating them into their existing corporate structure, many did so in a way that enhanced adviser service.
The methodology
What made certain companies stand out for having exceptional service in these exceptional times?
Readers of FTAdviser were invited to score companies in the six following categories:
Back office & support services
Discretionary fund management
Investment
Mortgages
Pensions and Protection
Platforms
They scored each company across a range of measures, such as: communication; how long it took companies to deal with queries; the quality of the technology used; and the amount of training companies provided for advisers.
Based on these scores, the companies were ranked from one to five stars, with the five-star rankings being awarded to those who had scored most highly among advisers.
Additionally, companies achieving Most Improved status in their respective sectors, or being awarded one of the top three awards – Company of the Year, Outstanding Achievement or Readers' Choice – were chosen based on comments submitted by advisers as well as on their collated scores across all categories.
Oh, what a night!
FTAdviser has been holding the Financial Adviser Service Awards in the Natural History Museum for decades and we are delighted to have NatWest partner with us as our headline FASA 2022 sponsor.
This year marked the event being back in full swing in the Hintze Hall, after Covid knocked in-person events for six in 2020, and allowed us only a Twenty-Twenty version in the Earth Hall back in 2021.
Following a drinks reception, guests made their way to their respective seats, beneath the great Blue Whale skeleton, and enjoyed a three-course meal.
They were treated to a spectacular pre-dinner show from Beyond Repair Entertainment, while our fantastic host Matt Forde, who kept us on the edge of our seats with his insightful comedy, proved that this year has been a particularly good one for political satirists.
Finishing with a live band and dancing that went on into the early hours, FASA 2022 truly represented a celebration of the brilliant service that companies have provided to advisers and their clients over the past 12 months.
Many thanks to all the advisers who voted for the companies, and once again to NatWest for helping to make the evening such a resounding success.
Simoney Kyriakou is editor of FTAdviser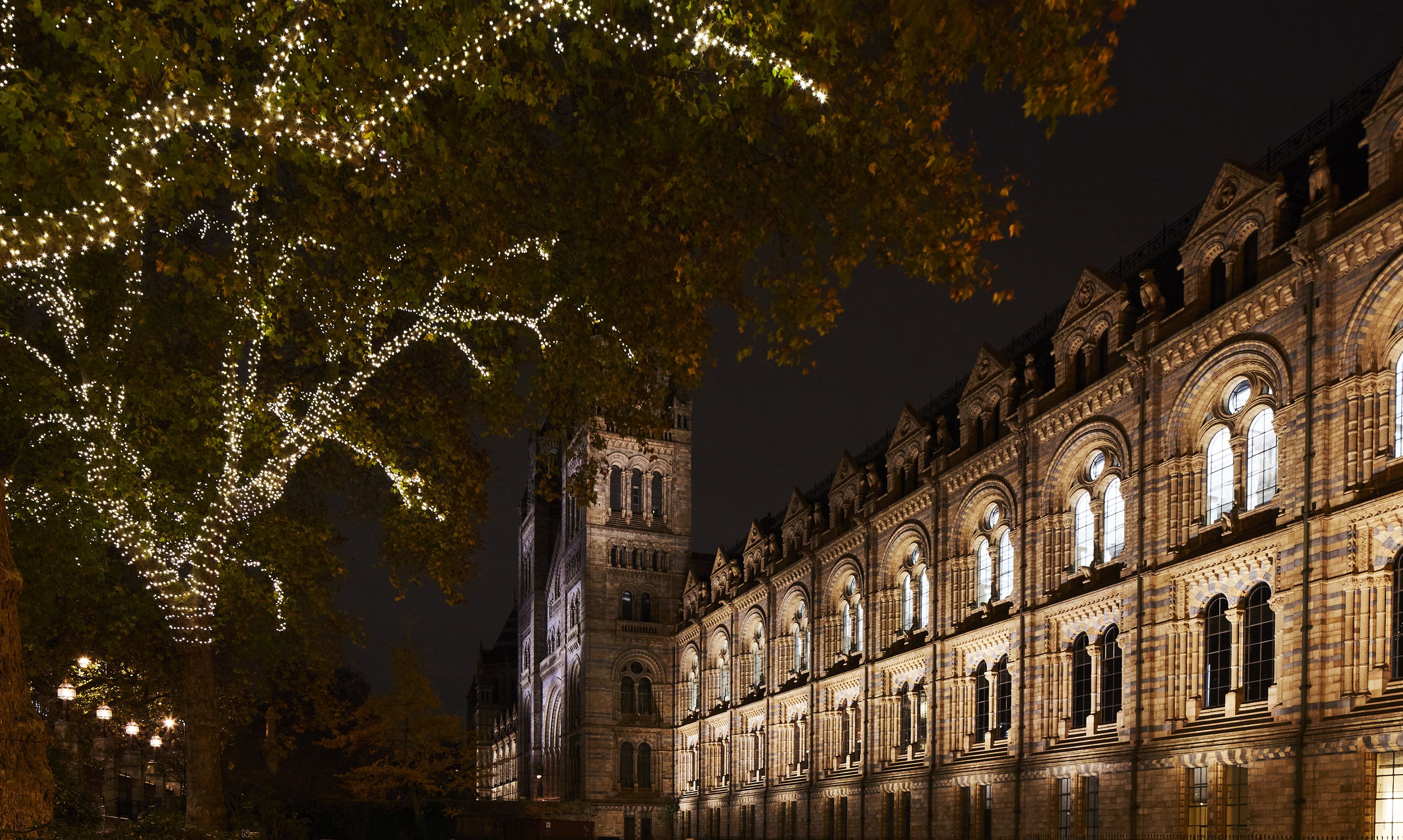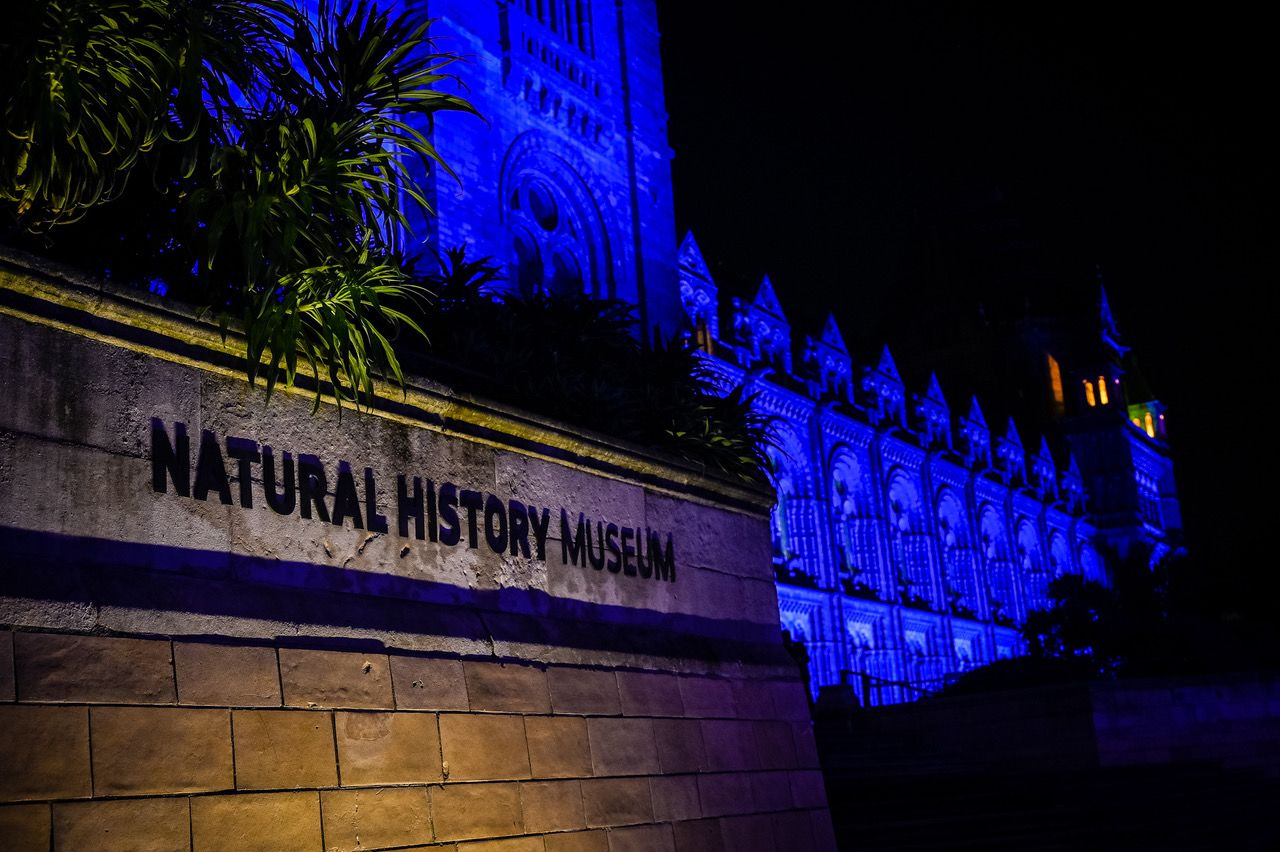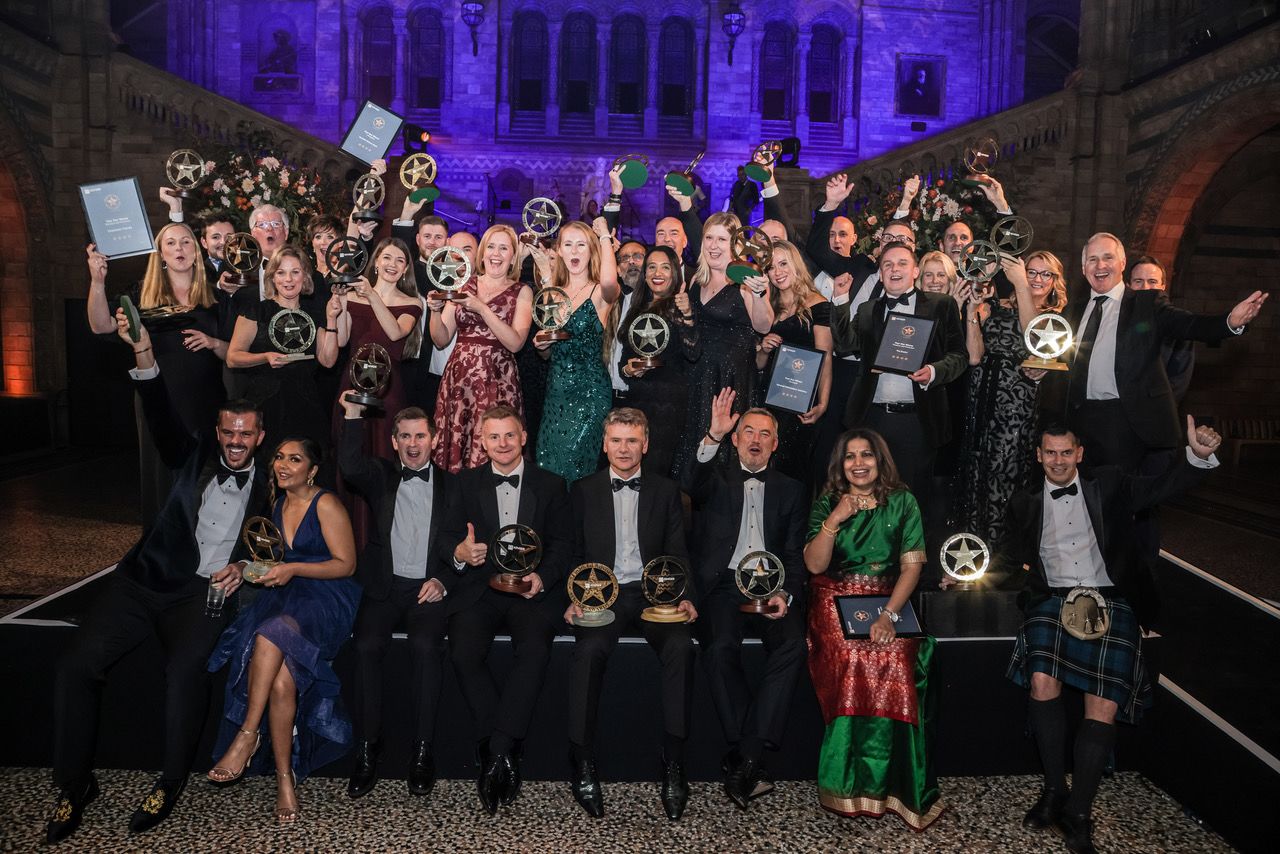 The best of the best
As our special Financial Adviser Service Awards 2022 highlights video (below) shows, truly exceptional service leads to exceptional results – for clients, advisers and the companies themselves.
Make sure you join us next year!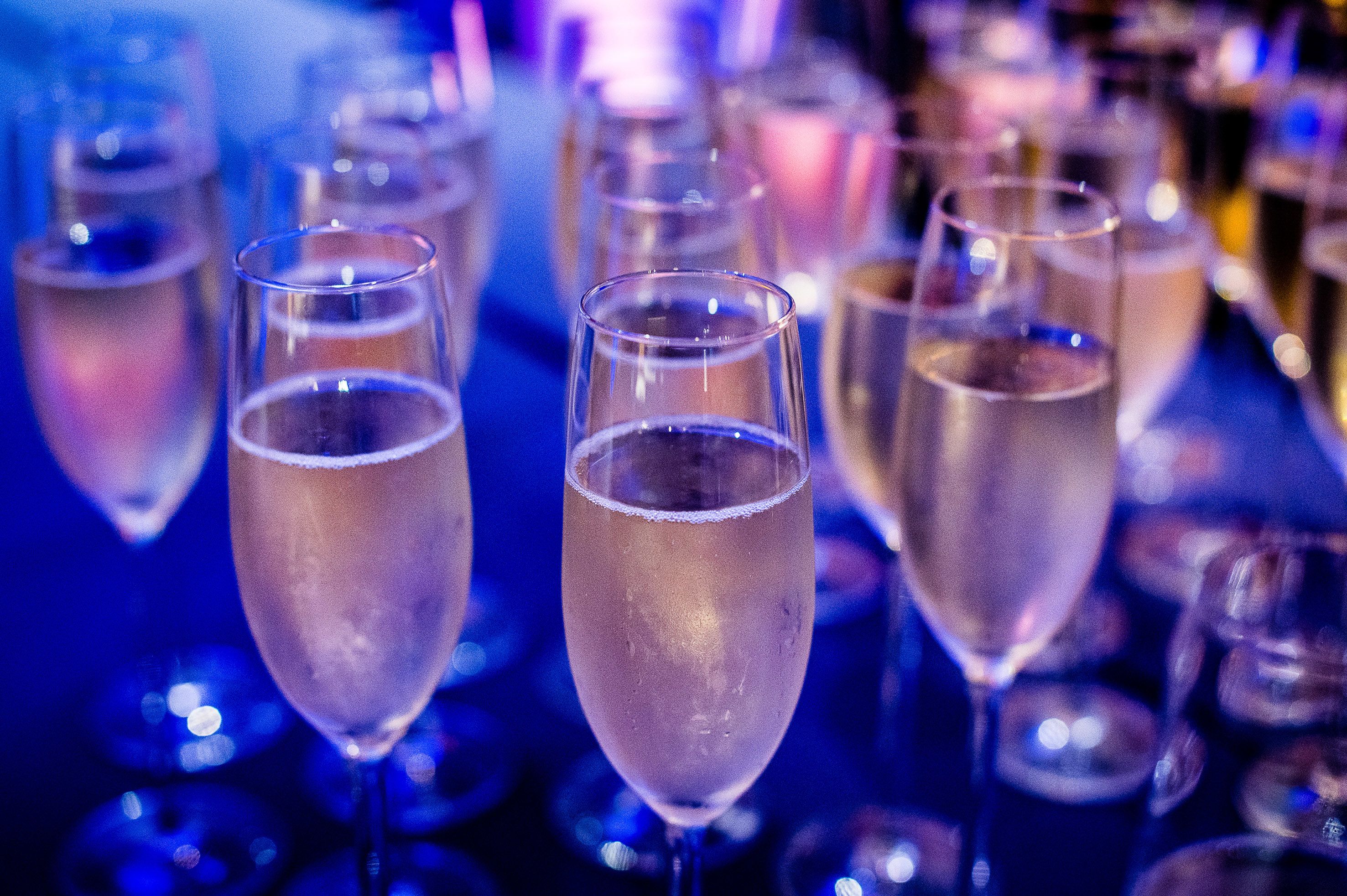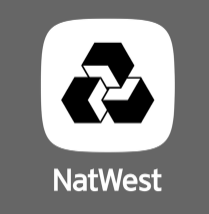 Headline sponsor – NatWest
At NatWest we champion the potential of our customers and intermediaries.
Whether customers are buying for the first time, are landlords, or are looking to remortgage, we have solutions which could support them with their home and property ambitions.
We offer leading customer service to intermediaries, which combines digital experience with access to the best people, via webchat, over the phone or in person.
We play an active role in supporting lending for greener homes, through our Green Mortgages range.
NatWest. Tomorrow begins today.
Contact details:
Website: www.intermediary.natwest.com/intermediary-solutions/contact-us.html
Email: intermediarydocs@natwest.com
Broker line: 0345 600 0205